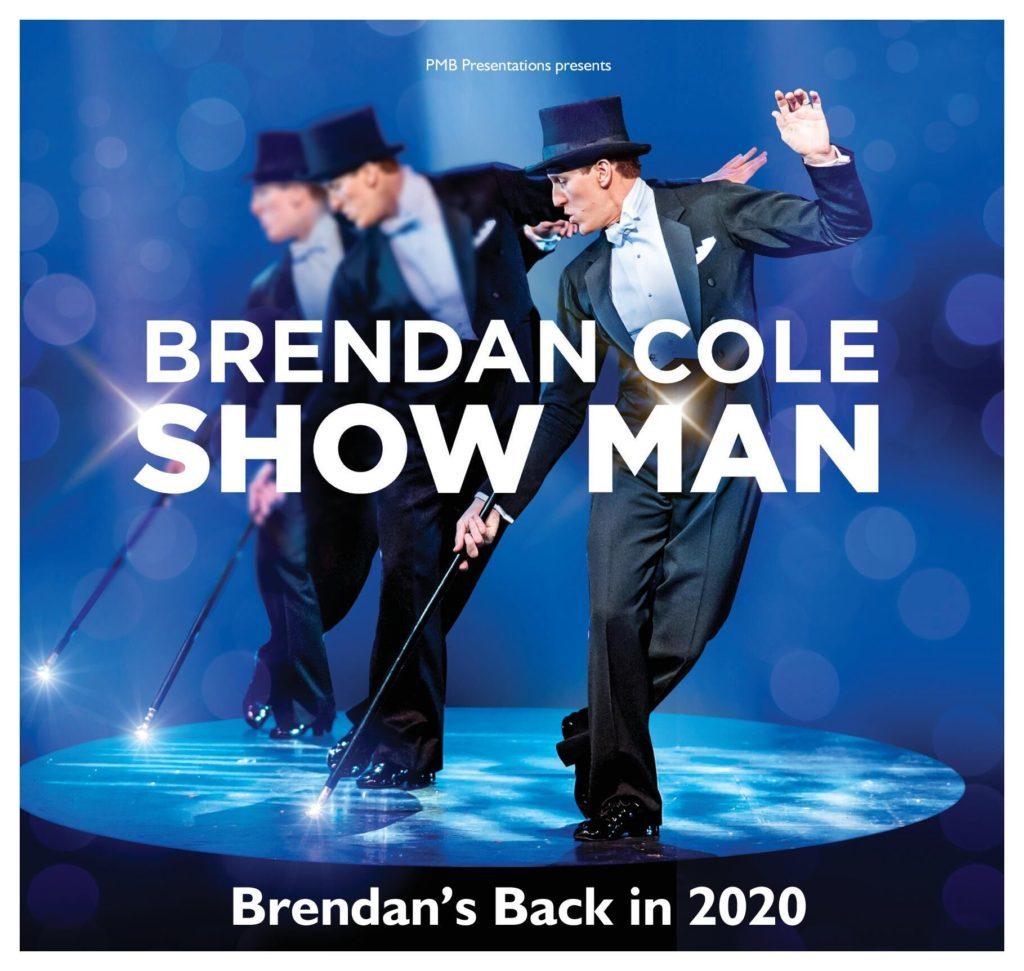 A Christmas present for mam and the wife that I tagged along to!
I'll be honest, I wasn't expecting a great deal from this – he was never exactly my favourite from Strictly, but it was an excellent show!
It's hard to say what was best, the live singers and band, the music, the show or the dance routines! A variety of fun, fast, slow, emotional and powerful routines and some humerous chats from Brendan in between.
The highlight definitely the routine to Cinderella that the W had danced to with her Dad on our wedding day. We were in pieces!!
Great show!